---
Maintenance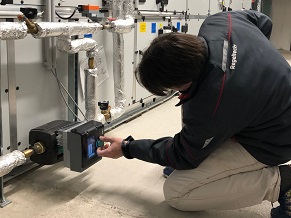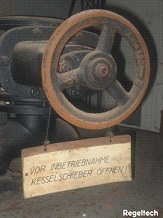 Service
Our services range from project planning of the MSR system through the construction and commissioning to maintenance.
Reliability
Our competent service staff will take care of everything, from increasing operational safety to maintaining the value of your systems or devices.
Regular Maintenance
Our high standards are achieved through our strict schedule for the maintenances of the installed peripherals.
Troubleshooting
In the event of system malfunctions, we offer you tested process sequences for efficient troubleshooting and a minimal reaction time to keep operational disruptions as low as possible.
---